Jul 13, 2020 Notice
Metropolitan Hotels - Our cleanliness and safety actions and requests for our guests (July 30th updates)
Our cleanliness and safety actions and requests for our guests
HOTEL METROPOLITAN TOKYO MARUNOUCHI strictly follows the Japanese government
and relevant authorities regulation and prevention of COVID-19.

We take standards for hygiene and cleanliness very seriously and are taking additional steps
to ensure the safety of our guests and associates.
We recommend to our guests
For the safety and security of our customers and employees, we ask for your kind understanding and cooperation
for the below infection prevention measures.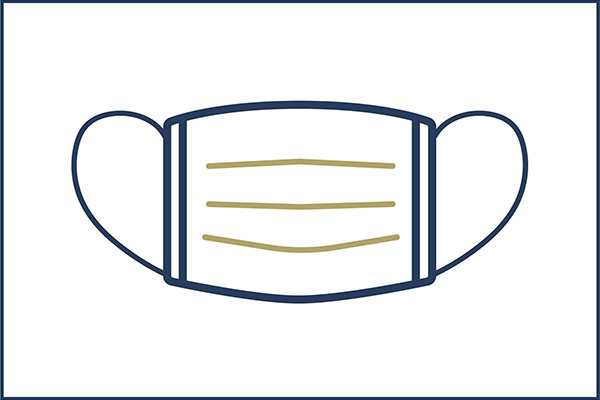 Please wear a mask
Please wear a mask when you are not eating or drinking. If you do not have a mask, please ask the hotel staff for assistance.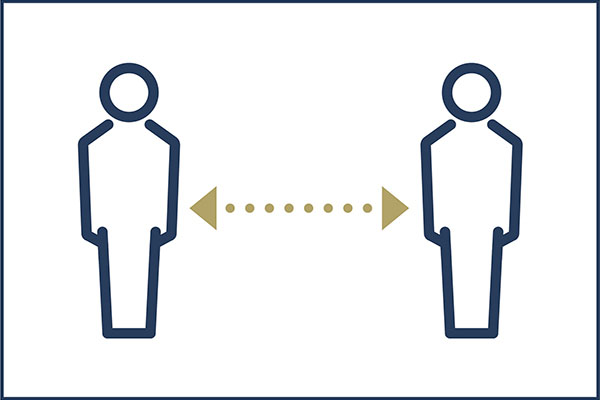 Please keep your safe distance
At the front desk and restaurants, we try to keep the seats between our customers so as not to be crowded. Also, please avoid using the equipment in an elevator or smoking booth.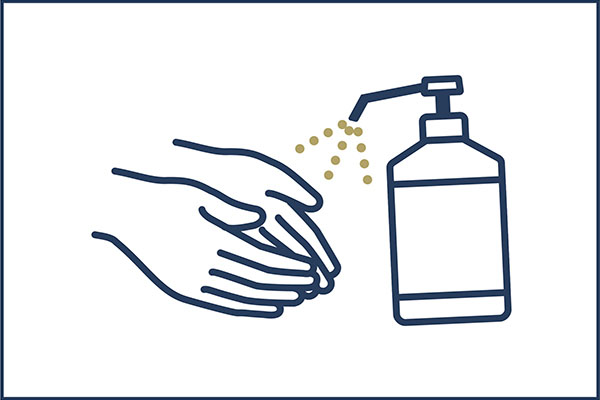 Please use hand sanitizers
Alcohol disinfectant is placed at the hotel's facilities (lobby, restaurant, restrooms). We encourage all customers to disinfect their hands.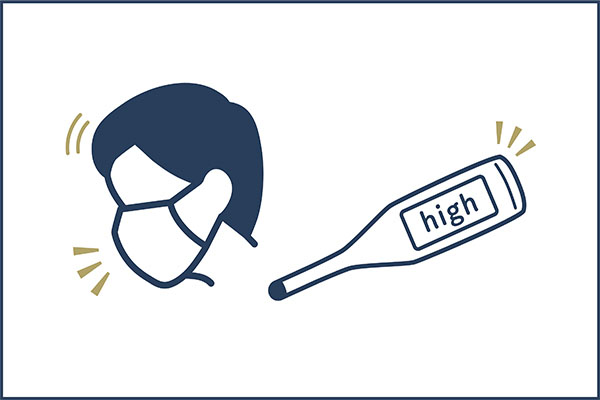 Please refrain from visiting us when you are not feeling well
If you are not feeling well, such as with a fever, cough, or cold, we kindly request that you refrain from visiting us.
---
Metropolitan Hotels - Our safety actions
To ensure the safety of our customers during our stay, we are taking additional steps in sanitization and scatter-proof measures.
---
Cleanliness and safety actions at front desk and guest rooms
at front desk
*sanitizing stationaries and room keys
*using cash tray when handing over cash, credit card, passport etc.
*Please cooperate with health check sheet
*placing protective shields and wearing a mask by our staff
*posting "keep distance"sign
*temperature measurement by AI thermal camera

at guest rooms
*regular cleaning and sanitization
*encouraging keeping distance by sign
*regular air refreshing
*temporary closing of meeting room
*limiting fitness machine at the fitness space
---
at the restaurant
suspending buffet
*We serve a la carte or course menu.

shortening hours of operation

changing table placement
*We reduce approximately 50% from regular seating capacity to keep distance for each group.
(Please understand that there may be a time to wait in line without reservation.)

regular cleaning and sanitization
*menu book, table, and a place where frequently touched

regular air ventilation
*maximize air ventilation system to refreshing air

temperature measurement by AI thermal camera
*We kindly decline using restaurant when ranging around 37℃/98.6℉ as a result of temperature measurement.